Trauma Release Meditation
Trauma Release Meditation (TRM) is a gentle, daily technique designed to help you process trauma. Deeply.
Join a growing online community
Subscribe for updates on courses, services, and opportunities. (I ONLY email when there's something new):
Subscribe to my YouTube to meditate daily with us. You can also head to Patreon for exclusive insider content and a growing support network. Or hop over to my blog and join the conversation.
Trauma Release Meditation (TRM) is a targeted, rapid mindfulness practice that supports healing for chronic illness, mental health challenges, and much more.
TRM is based in mindfulness, yin yoga, Reiki, Neurolinguistic Programing (NLP), and Buddhist meditation principles.
Clients report:
better sleep
feeling lighter
a sensation of safety and security
relaxation
deeper processing
feeling calmer
emotional detox
and more!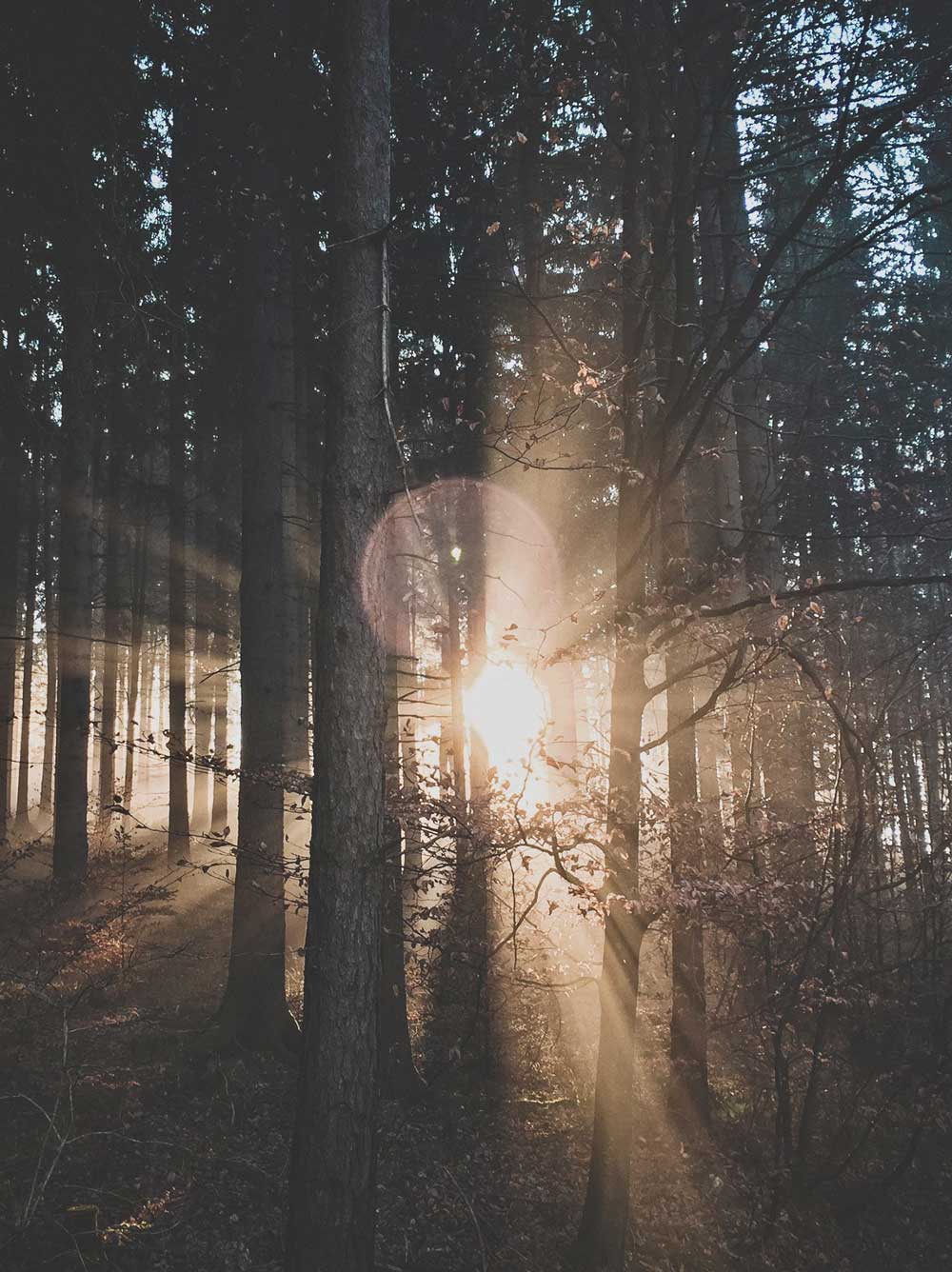 Meet your meditation guide:
Hello! I'm Sarah.
My own chronic illnesses and mental health crisis led to the discovery of TRM. After trying every modality out there, I needed something that worked for me every every day, at my own pace, that I could do on my own. I'm thrilled to share it with you.
Blessings on your trauma healing journey.
The client experience
For one-on-one support
Book a personalized, virtual meditation session with Sarah and take your healing to the next level.
On a tight budget? Contact me ❤